WHY CHOOSE US?
Perez McKenzie Immigration is a company based on the image of competence, effectiveness and commitment of its founder Jenny Perez.



Jenny Perez has worked in the immigration industry since 2009 and is an active member of the Immigration Consultants of Canada Regulatory Council (ICCRC) and the Canadian Association of Professional Immigration Consultants (CAPIC).
90% of our clients have come to us as referrals from former clients. See why they recommend us.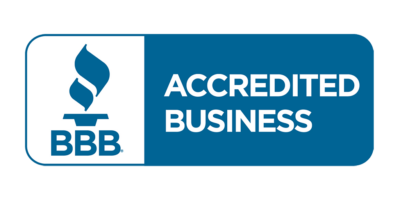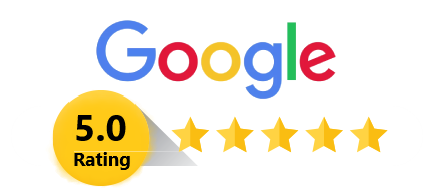 Do you  have questions about your immigration plans?
Do you have your application ready for submission?