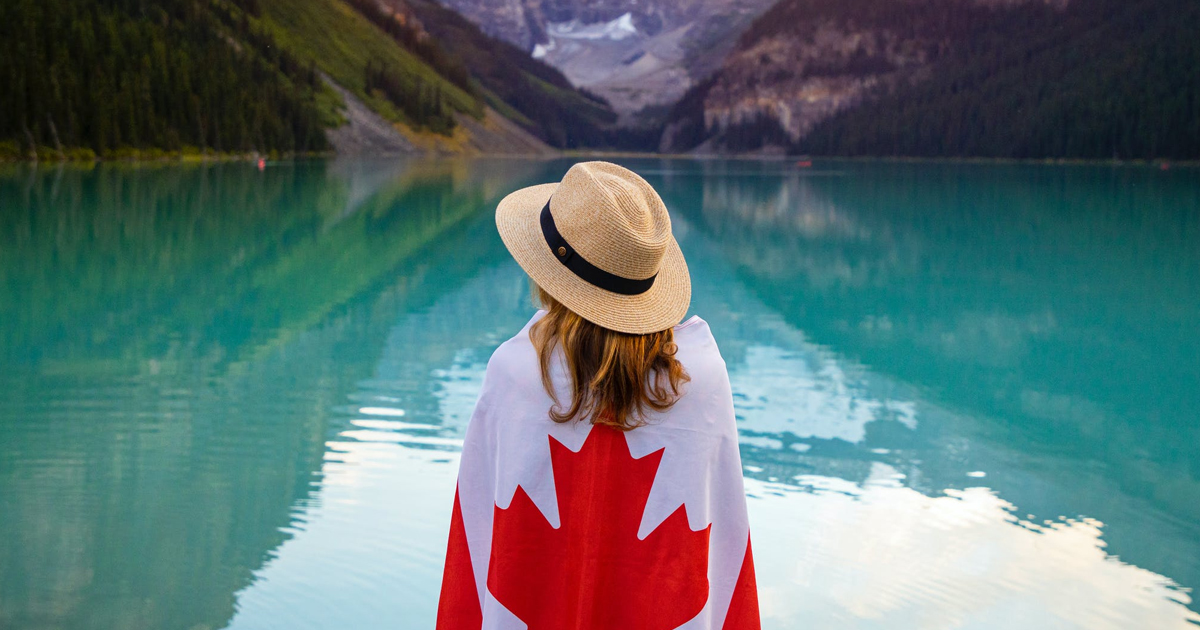 Did you know that becoming a Canadian citizen comes with many basic benefits that are not available for Permanent Residents?
This means you are "entitled to the rights of a citizen, and subject to the duties of a citizen", and you will:
Own a Canadian Passport. It's easier to renew and must be renewed less often than a permanent residence card. Also, Canadian citizens can tour the U.S. and enter over 150 countries without a visa, and you will receive Canadian embassy assistance when traveling abroad.
Won't need to renew immigration documentation. Permanent residence cards are only valid for 5 years. You need them for international travel and may be requested as proof of status by employers or other government agencies, therefore you might have to file new application for a permanent resident card and pay a new fee every five years.
Never have to worry about losing status. Unlike permanent residents, who must comply with certain residency requirements, you can spend time outside Canada for as long as you like.  You will also not lose citizenship if convicted for a crime, while as a Permanent Resident you can face deportation if the crime is considered serious enough.
Be able to receive social benefits from the government.
Be able to vote! And run for elected office, participate in jury duty, and apply for a job with the federal government.
Dual citizenship. Canada does not make you choose. You can continue being a citizen of your home country, if your home country allows it too.
Your children can be Canadian citizens too. Some children born outside Canada are also citizens at birth, if at least one parent was born or naturalized in Canada.
So, who can apply?
To be eligible you must have:
Age: Be at least 18 years or older (Minors need their parent or legal guardian to fill out the application for them; they need to be Permanent Residents in Canada; and the parent must either be a citizen or applying to become one at the same time)
Status: Be a Permanent Resident of Canada
Time: Have lived in Canada for 3 out of the last 5 years, this means been physically present in Canada for at least 1095 days out of a five-year period.
Income tax filing: Filed income taxes (if required by the Income Tax Act) for any four taxation years.
Language abilities: Unless you are 54 or older at the time of the application, you need to be able to speak and understand English or French
Pass a test on your rights, responsibilities and knowledge of Canada: If you are 18 to 54 of age on the day you sign your application, you need to take the citizenship test.
You may not be eligible if you have a criminal record/charges, were ordered to leave Canada, had your Canadian citizenship revoked, or were refused Canadian Citizenship in the past due to misrepresentation.
If you meet the eligibility requirements and you want to apply, we can help you!
We know that immigration application process is very stressful, let us make this easier for you!