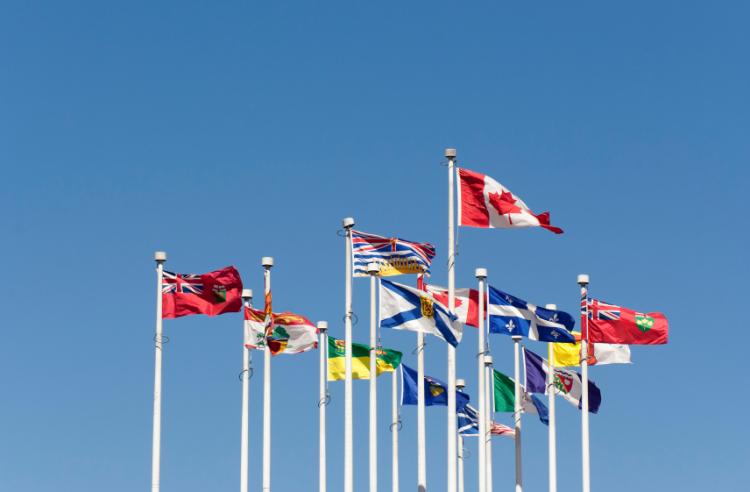 How the Provincial Nominee Program works –
With the aftermath of COVID-19 lingering around us, there is no doubt our lives have been transformed in the last 18 months. Our field of immigration has not been an exception.
While there have been programs with reduced intake numbers, there is one that has seen steady growth: the Provincial Nominee Program (PNP). The Federal Government has increased the flexibility for provinces to select ideal candidates based on their potential to become economically established in Canada.
Provincial Nominee Programs are defined by 4 main steps:
 Meeting Eligibility
 Applying under a selected stream
 Obtaining Provincial Nomination
 Applying for Permanent Residence
With more than 70 different streams across provinces in different disciplines, there is a shoe for every foot. Once a nomination is issued, it brings a smooth transition to secure Permanent Residence.
Visit us today to assess your chances of staying in Canada permanently through a PNP pathway!
If you require assistance with your application or have questions about this program we can assist you.
Please book a consultation to start the immigration process.