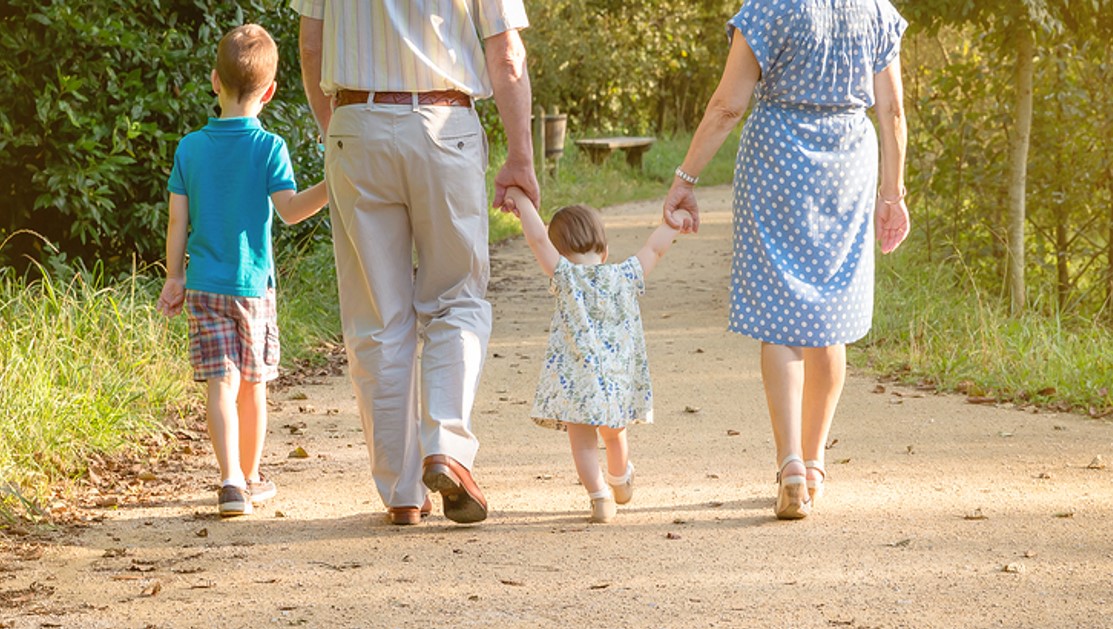 Invitations will start being sent between October 10 and 23, 2023
Immigration, Refugees and Citizenship Canada (IRCC) will invite 24,200 potential sponsors in the Parents and Grandparents program. Only those who completed an interest to sponsor form in 2020, will be eligible to be invited. The government will not open the pool to allow more parents and grandparents to submit an interest to sponsor in 2023.
In the same format as recent draws, another lottery draw will take place in October 2023.
You are eligible to sponsor your parents and grandparents if:
you completed an interest to sponsor form on IRCC's website in 2020.
you are at least 18 years old
you live in Canada
you are a Canadian citizen, permanent resident, or a person registered in Canada as an Indian under the Canadian Indian Act
you have enough money to support the people you want to sponsor (by demonstrating you meet the Minimum Necessary Income)
If you require assistance with your application or have questions about this program we can assist you.
Please book a consultation to start the immigration process.