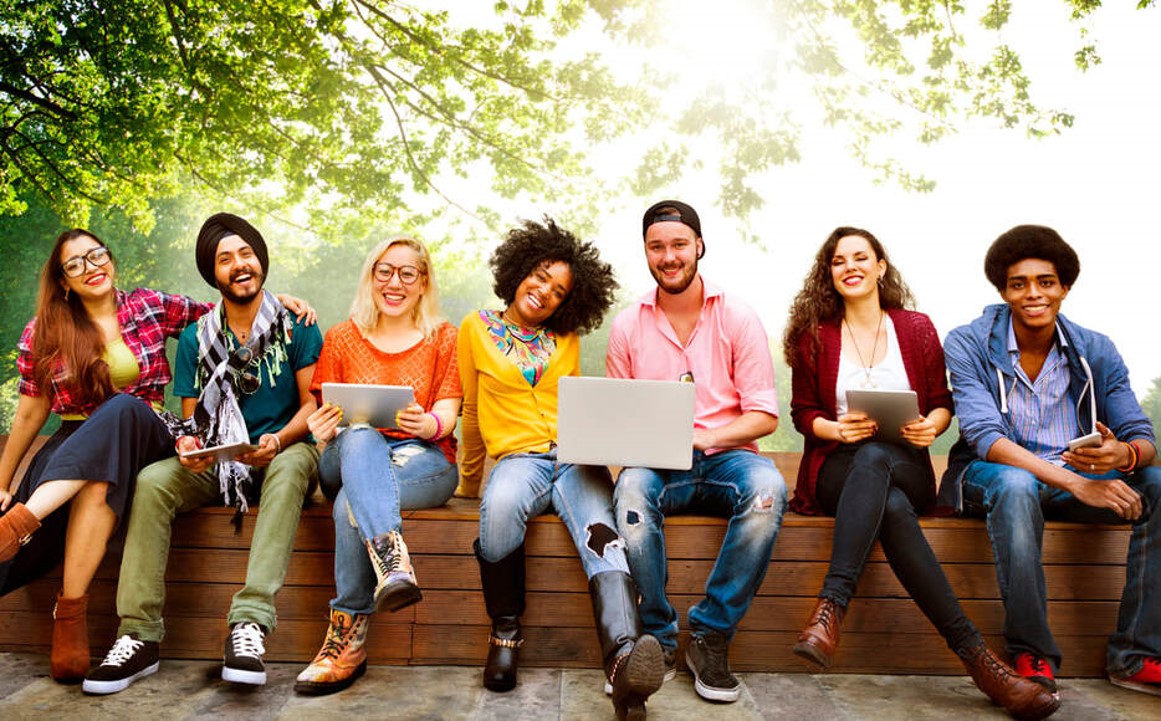 IRCC News release – July 9, 2021, Ottawa –
Immigration, Refugees and Citizenship Canada (IRCC) has just made it easier for students from Brazil, Peru and Colombia, among other countries, to apply for a study permit with fast processing times! If you are currently living in any of these countries and thinking of studying in Canada, you may get your permit approved in as few as 20 calendar days through the Student Direct Stream.
Eligibility requirements:
To be eligible for faster processing through the Student Direct Stream, you must:
be a legal resident living in 1 of the following countries:

Antigua and Barbuda
Brazil
China
Colombia
Costa Rica
India
Morocco
Pakistan
Peru
Philippines
Senegal
Saint Vincent and the Grenadines
Trinidad and Tobago
Vietnam

have an acceptance letter from a post-secondary designated learning institution
live outside of Canada when you apply
have proof you have paid your tuition for your first year of study
have a 

Guaranteed Investment Certificate

 (GIC) of CAN$10,000
have a 

Certificat d'acceptation du Québec

 (CAQ) from the 

Ministère de l'Immigration, de la Francisation et de l'Intégration

This is only if you're planning to study in Quebec

get a medical exam before you apply (if you need one)
get a police certificate before you apply (if you need one)
have your most recent secondary or post-secondary school transcript(s)
have a language test result that shows either:
Depending on where you're applying from, you may also need to provide other documents. Make sure you include all the documents required by the visa office that processes your application.
If you require assistance with your application or have questions about this program we can assist you.
Please book a consultation to start the immigration process.