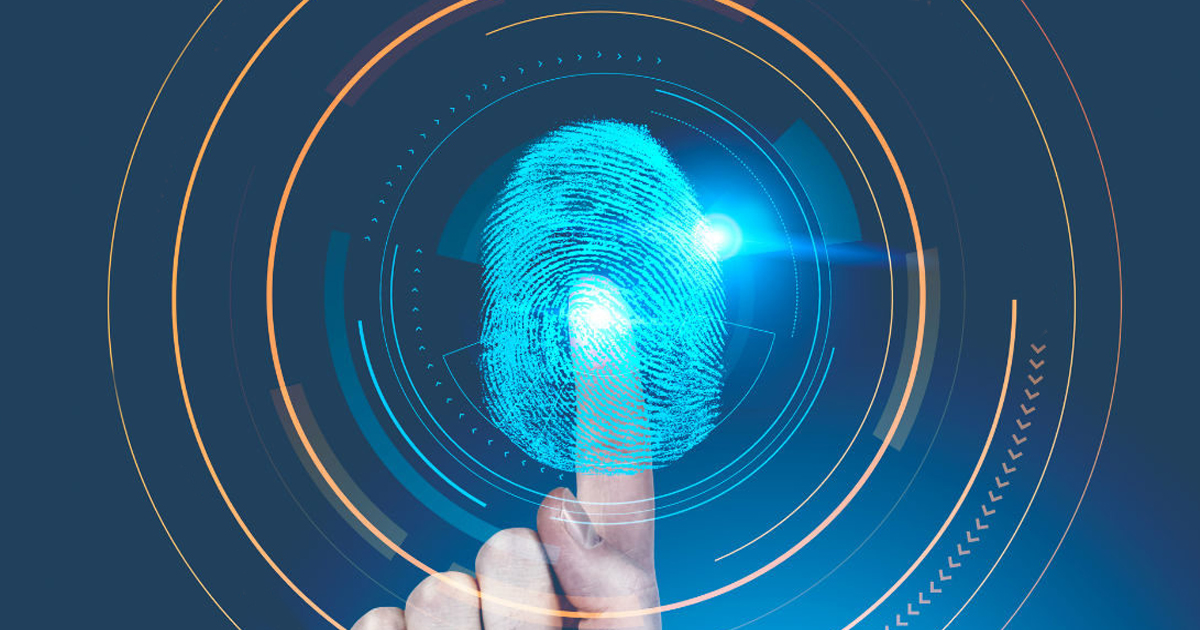 Biometric exemption for permanent residence applicants with previous Biometrics on file
The Federal Government has announced steps to provide biometrics for Permanent Residency applications during COVID-19.
As a temporary measure, you're exempt from giving biometrics if you have both of the following:
already applied or are applying for permanent residence
given your biometrics within the last 10 years
 If you have not given your biometrics within the last 10 years Service Canada officers will call you to schedule your biometrics appointment.
If you have applied on your own, a representative from Service Canada will contact you to schedule an appointment based on how long you have been waiting to provide biometrics.
If you have applied through an authorized representative, a representative from Service Canada will call them instead, in order to schedule an appointment to have your biometrics taken. Your representative will contact you in order to find your availability and your preferred location. They will then coordinate the appointment with Service Canada and let you know the time and place of the appointment.
Please do not call Service Canada, and please do not go to a Service Canada Centre unless an you have been scheduled for an appointment.
For those outside Canada, many collection centres are already open. If there is no open centre near you, your request will automatically be extended. You should attempt to complete your biometrics at your earliest convenience.
Please see the link below for more information on Biometrics processing in Canada for Permanent Residency applications.
Find more information here
Biometric exemption for temporary residence applicants in Canada
Due to COVID-19, some biometrics collection sites are closed or are not offering biometric collection.
If you are already in Canada, and you're applying
to extend your stay as a student, worker or visitor
to restore your status as a student, worker or visitor
for a work or study permit
for a visitor visa
for a temporary resident permit
you are exempt from giving biometrics.
This applies to all new applications as well as applications already in progress.
This exemption does not apply if you're outside Canada.
IRCC has informed that no application will be refused or closed if you are not able to give your biometrics within the period indicated on your BIL (Biometrics Instruction Letter).
Find more information here
Find if your Biometrics are still valid