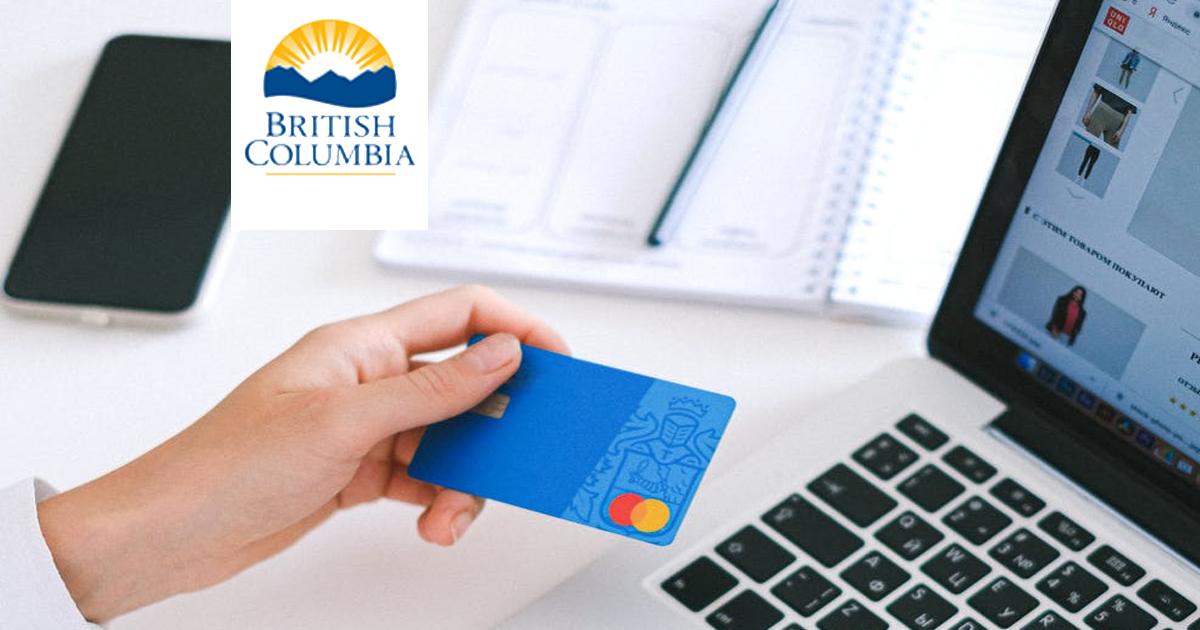 Effective August 6, 2020, the BC Provincial Nominee Program (BC PNP) has increased the fees for Skills Immigration (SI) applications and requests for review submissions.
| Provincial Nominee Program | Previous Fee | New Fee |
| --- | --- | --- |
| Skills Immigration Application | $700 CAD | $1,150 CAD |
| Request of Review | $200 CAD | $500 CAD |
The BC PNP states that the new fees are comparable to immigration programs in other provinces. In their example, Ontario charges an application fee of $2,000 in the Greater Toronto Area and $1,500 for the rest of the province.
The BC PNP offers a dedicated immigration pathway for international workers and foreign entrepreneurs to apply for permanent residence for themselves and their dependents. It is B.C.'s only direct immigration tool to help our economy grow by attracting skilled and semi-skilled workers in high-demand occupations, as well as international entrepreneurs to establish businesses, including to regions limited by tight labour markets.
The program has experienced significant growth over the last decade. Since 2009, B.C.'s annual PNP allocation from Immigration, Refugees and Citizenship Canada (IRCC) has more than doubled from 3,000 nominations to 6,750 in 2019.
If you require assistance with your application or have questions about this program we can assist you. Please book a consultation to start the immigration process.