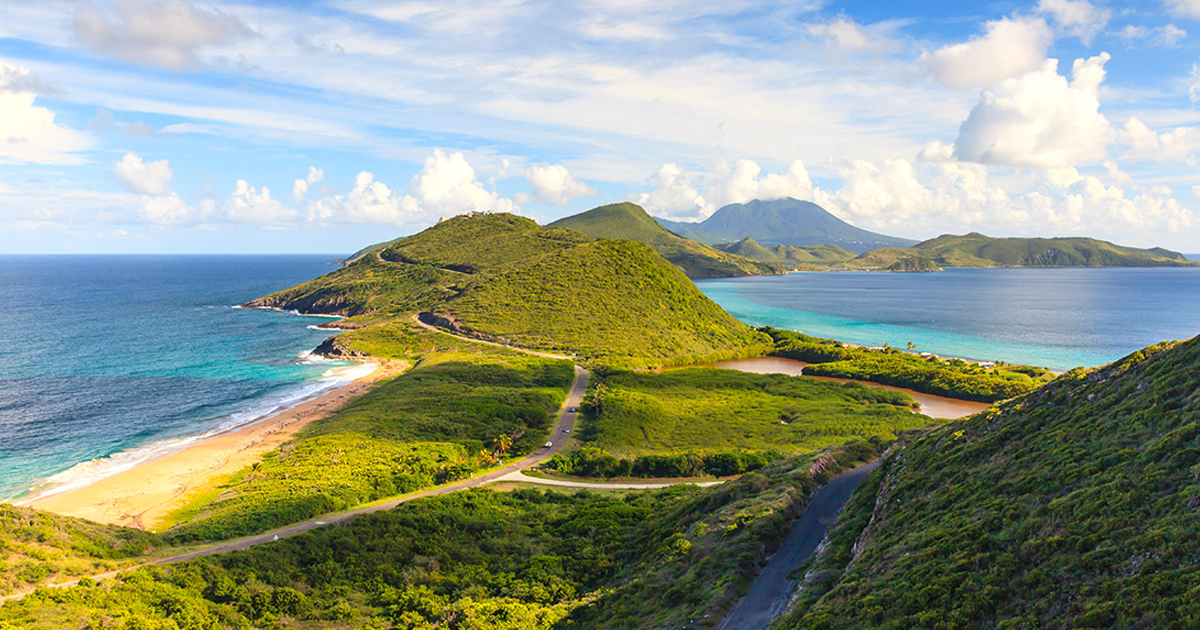 Citizenship by Investment Program
A two-island state west of Antigua in the eastern Caribbean, St Kitts and Nevis offer one of the fastest citizenship-by-investment programs. Its government offers an accelerated application process reducing the processing period to 60 days or less.
REQUIREMENTS:
The requirements for an applicant are:
Be over 18 years of age
Meet the due-diligence requirements
To make a non-refundable DONATION to the Sustainable Growth Fund starting from USD 150,000 (for a single applicant) or USD 195,000 (for a family up to 4).
OR
Purchase a qualifying REAL-ESTATE of at least USD 200,000 in government approved projects with the option to resale after 7 years.
OTHER REQUIREMENTS
All principle applicants and their dependents must have clean personal backgrounds
None of the principle applicants or their dependents should have been refused a visa from a country that has visa-exempt travelling arrangements with St Kitts & Nevis.
None of the principle applicants or their dependents should be identified as a potential national security risk.
None of the principle applicants or their dependents should be a reputational risk.
None of the principle applicants or their dependents should be subject to an on-going criminal investigation.
PROCEDURES AND TIME FRAME
The process is likely to take between 3 and 4 months from submission of the application to issuance of the passport (if no the application has no areas of concern).
Time
Application Process
Month 1-1
Initial due diligence.

Sign client agreement, complete government forms and supporting documentation.

If purchasing real-state, sign an agreement with the developer.

Month 3
Application documents reviewed and amended.
Month 4
On approval, necessary contributions are made.
TAXATION
Citizens residing on the island will not be subject to personal income tax, estate duty, succession or inheritance taxes, gift taxes or net worth tax.
Corporate tax rate is set at 35%. Some companies may qualify for tax reductions on profits for up to a 15year period.
Companies and foundations with no business transactions on the island will not be taxed.
Individuals and companies remitting payments to persons outside of St Kitts and Nevis will be subject to a 10% withholding tax.
There is a minimal annual property tax calculated on the market value of the property.
VAT is currently set at 17% in St Kitts and Nevis.
SUMMARY OF KEY ADVANTAGES
Visa-free travel to 154 countries including the EU Schengen area, the UK, Singapore and Hong Kong
Full Citizenship with passport granted to main applicant, spouse, children, and parents or grandparents
Required donation of USD 150,000 minimum.
No personal income tax, gift tax, inheritance tax or net worth tax
No Minimum presence is required
Dual citizenship permitted
If you are interested and serious about participating in this program, please get in touch with us today!
Note: Information on how to start the process and advice will be given only through a paid consultation.