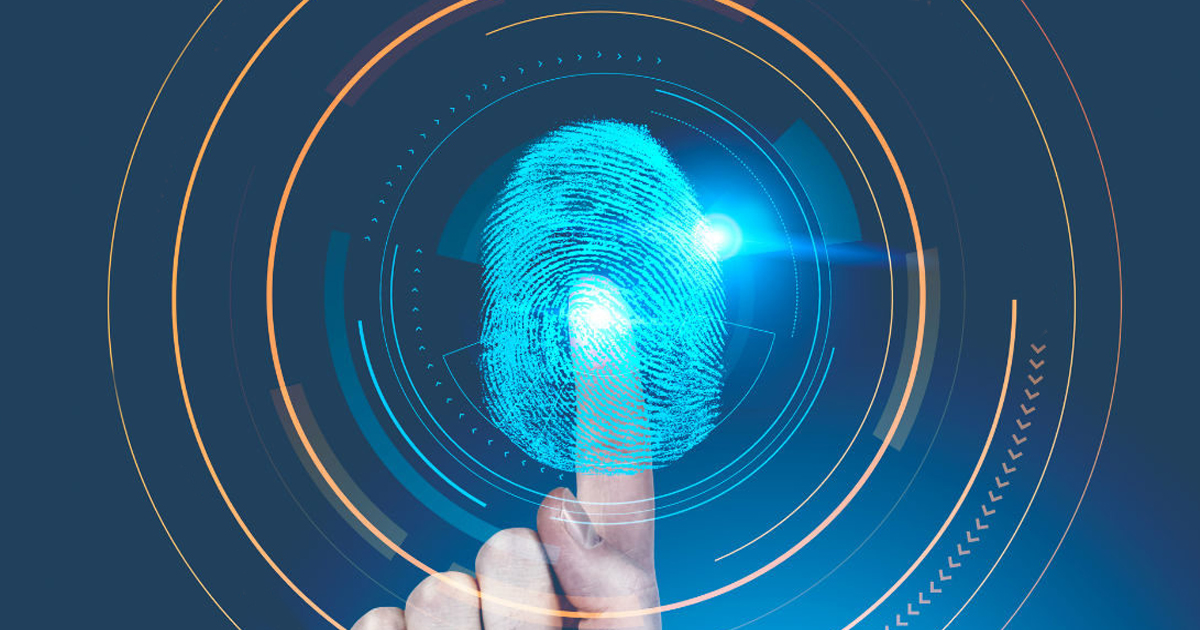 As a temporary measure, no biometrics needed for temporary residence applicants in Canada
Due to COVID-19, some biometrics collection sites are closed or are not offering biometric collection.
If you are already in Canada, and you're applying
to extend your stay as a student, worker or visitor
to restore your status as a student, worker or visitor
for a work or study permit
for a visitor visa
for a temporary resident permit
you are exempt from giving biometrics.
This applies to all new applications as well as applications already in progress but it does not apply for Permanent Residence applicants or if you're outside Canada.
IRCC has informed that no application will be refused or closed if you are not able to give your biometrics within the period indicated on your BIL (Biometrics Instruction Letter).
When Service Canada resumes collecting biometrics, you'll have to make a new appointment at a designated Service Canada office.
Find more information here