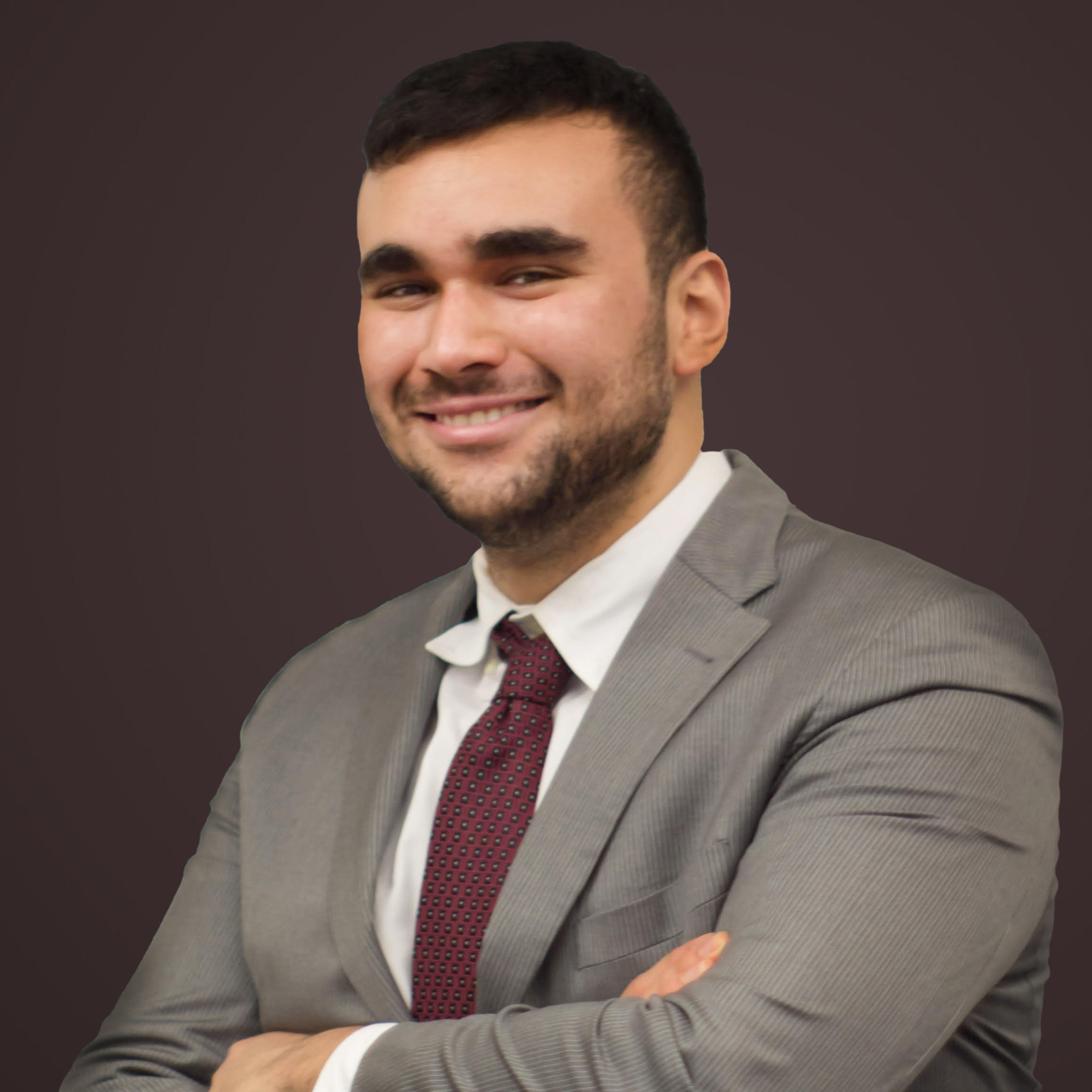 Elias Jimenez
Born in Mexico, Elias immigrated to Canada at a young age. As refugees, his family had to endure years of stress caused by Canada's complex immigration system.
Elias graduated from the University of British Columbia with a Bachelor of Arts in 2017. His experience growing up in a community of immigrants, many of whom encountered the same issues his family did while going through the system, inspired him to find employment in the immigration field.
His genuine passion for helping others along with his analytical skills have made him a great asset to the PM Immigration team.
Education
Bachelor of Arts, University of British Columbia