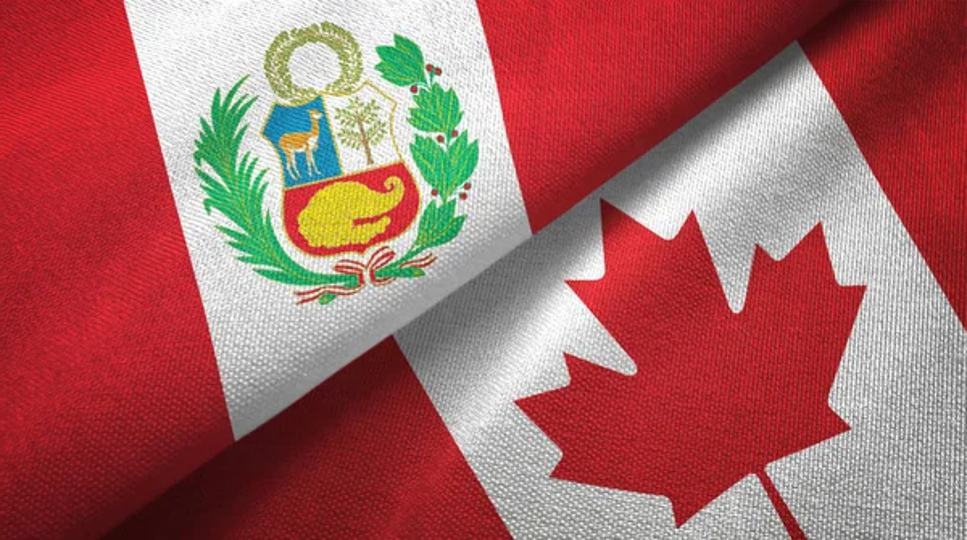 International Mobility Program – CPTPP updated on June 14, 2022 –
A new addition to the CPTPP – Peru!
𝗣𝗲𝗿𝘂𝘃𝗶𝗮𝗻𝘀 𝗻𝗼𝘄 𝗵𝗮𝘃𝗲 𝗺𝗼𝗿𝗲 𝗼𝗽𝘁𝗶𝗼𝗻𝘀 𝘁𝗼 𝗰𝗼𝗺𝗲 𝘁𝗼 𝗖𝗮𝗻𝗮𝗱𝗮.
Why Peru matters?
Over the past decade, Peru has been one of the fastest-growing economies in Latin America, with an annual growth rate of 5.5%.
Peru has been Canada's second-largest bilateral trading partner in South and Central America (not including Mexico), on average, between 2015 and 2017.
Also, Peru was Canada's third-largest destination for direct investment in the region ($12.7 billion in 2016), and 14th-largest destination worldwide.
Are you a Peruvian citizen and woud like to explore this option? Let's connect!
If you require assistance with your application or have questions about this program we can assist you. Please book a consultation to start the immigration process.