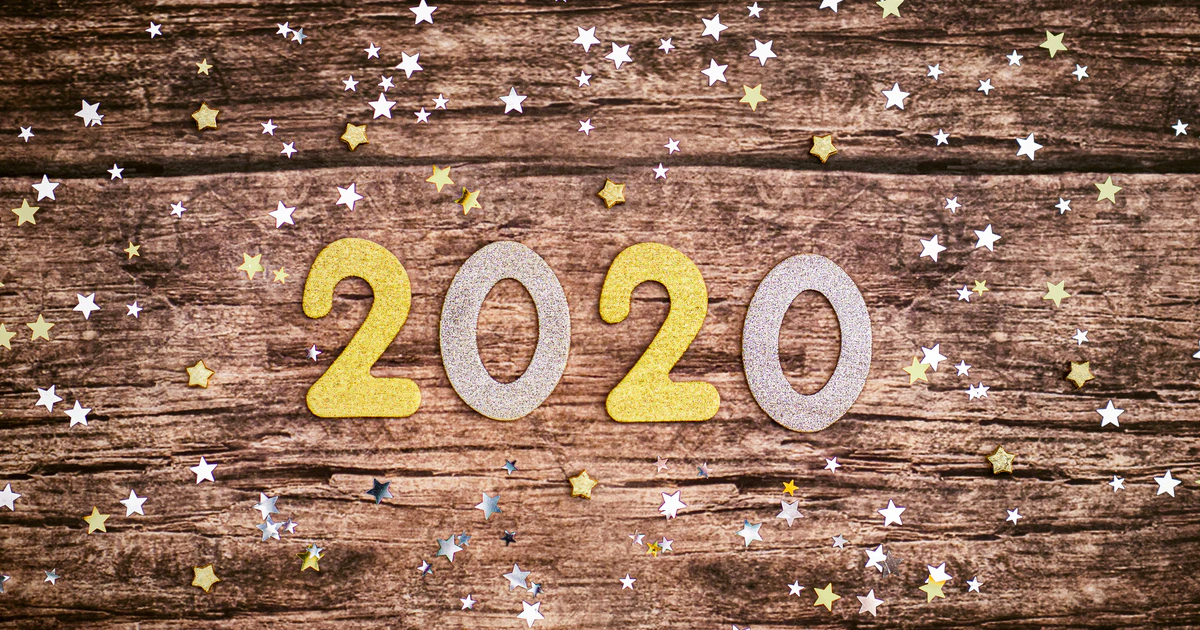 As the new decade starts and people are taking to their pens to write up their resolutions, we decided it is important for us to also add our own resolutions to this new year, and new decade.
We promise to continue to be as reliable as always.
After all, this last decade marks a decade of successful stories under PerezMcKenzie's belt! We have had some challenges, and clients have found themselves in a pickle from time-to-time, yet the team at PMI has proven how reliable they are by always providing guidance, support and knowledge.
We promise to become even more responsive.
It is our pride and duty to make sure all emails are answered, all questions and doubts are responded to and all clients are given the next steps, information and updates on their application and the different processes we help with.
We will be looking into keeping up our good relationship building skills by being as welcoming, positive and kind as always. As well as providing you, your family or your employer with the tools and the information required to make your immigration story a success!
What about you? Is Immigrating to Canada on your resolution list for 2020?
If so, don't hesitate to book a consultation!
2020 is the start of a new decade, and it could be the start of your immigration journey, so we hope you take us with you!
Happy 2020!